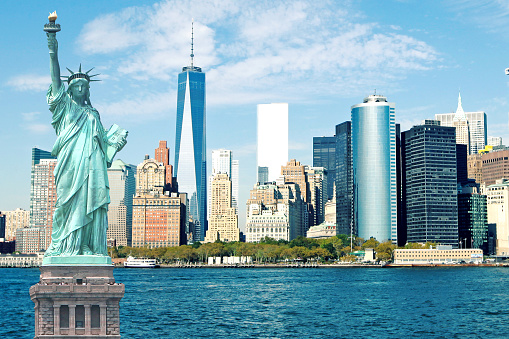 Can you believe that 2016 is almost over? Where or where has the time gone? It seems like only yesterday that I was recovering from New Year's Eve, and here we are about ready to celebrate it again.
Now one of the perks of working at Applause, is that we get invited to all the shows. That way when a customer calls and wants our opinion on what to see, we can tell them whether we liked them or not. Trust me my friends.
If I don't like a show, I won't tell you I did just to make a sale. Our job is to make sure our customers have the greatest experience possible. You see it's not always about making a sale. It's important to make the customer happy too.
After all isn't that what it's all about? Now for those of you coming to the big city in the next few months, I have some great news.
Broadway
is alive. Now I know what you're thinking. Was Broadway ever dead? Of course not. I'm just being a little dramatic I guess. As we speak there are twenty-nine shows playing on Broadway, with ten more scheduled to open in the coming months.
Now that is something to be excited about theatre fans. Oh and did I mention that most of those shows are available at "Insider Prices" as well? It just get's better and better. Now what if Broadway or dare I say Off-Broadway isn't your cup of tea? There are other things to see in New York besides
Hamilton
you know? How about checking out a Knicks or Rangers game while you're here? Or maybe you want to see a concert or go to the ballet?
After all New York City is the "Cultural Capitol of the World". That's why we are the greatest city in the World. O.K. O.K. so I may be a little partial, but you know it's true. So whether it's your first time visiting New York, or your tenth, you can be sure that you will have the time of your life. Until next time New York fans.
JWB
Applause Theatre and Entertainment Service, Inc.
723 7th Avenue
Suite 902
New York, NY 10019
212-307-7050
or 1-800-451-9930
http://www.applause-tickets.com/
Facebook:
Applause Theater and Entertainment Service