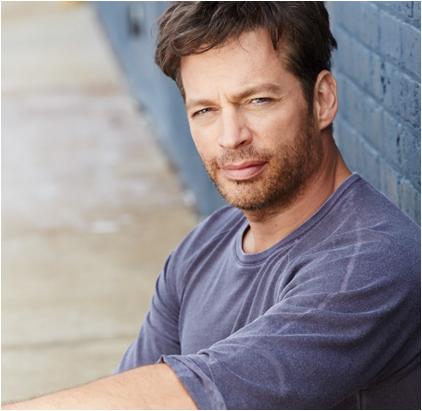 Exciting news theater fans. Two-time Tony Award nominee Harry Connick Jr. is headed back to the Great White Way. Now while I knew that he received a Tony Award nomination for Best Actor in A Musical in 2006 for his role in The Pajama Game, I had to do a little research on the second one.
It turns out it was in 2002 for Best Original Score for Thou Shalt Not, which unfortunately opened to scathing reviews, and closed after eighty-five performances and twenty-two previews. Here's hoping his new show fares better.
The show, titled Harry Connick Jr. - A Celebration of Cole Porter, is set to premier at the Durham Performing Arts Center in North Carolina in September prior to it's Broadway run. It is then scheduled for a National Tour following the Broadway engagement.
Tickets for the Broadway run, which begins in December at the Nederlander Theatre, are set to go on sale in the coming weeks. Be sure to check out this website for further updates. Get your tickets to see Harry Connick Jr. on Broadway at the Nederlander Theatre. Until next time theatre fans.
JWB
Applause Theatre and Entertainment Service, Inc.
165 West 46th Street
Suite 1107
New York, NY 10036
212-307-7050
or 1-800-451-9930
http://www.applause-tickets.com/
Facebook:
Applause Theater and Entertainment Service