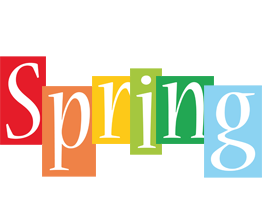 That's right theatre fans. Spring is finally here. Although to be honest it sure hasn't felt like it the last few days. Thankfully warmer weather also means lot's and lot's of savings on theatre tickets. In fact from now thru the end of May, you can get tickets to see some of Broadway's hottest shows at prices that can't be beat.
Who doesn't love a bargain? I know I do. All you have to is call one of the friendly ticket experts at
Applause
and we will take care of the rest. It's as simple as that. From
A Bronx Tale
to
War Paint
, Applause is your one stop shop for all your ticket needs.
Also don't forget that Applause is open seven days a week. 365 days a year. That means we are always here to help make your New York experience one that you will never forget. So why not give us a try? You'll be glad you did.
JWB
Applause Theatre and Entertainment Service, Inc.
723 7th Avenue
Suite 902
New York, NY 10019
212-307-7050
or 1-800-451-9930
http://www.applause-tickets.com/
Facebook:
Applause Theater and Entertainment Service