If you like fun at the theater than look no further than possibly paying a visit to see London's Peter Pan Goes Wrong. For the second year in a row, Peter Pan Goes Wrong will arrive at London's Apollo Theatre just in time for the holiday festivities.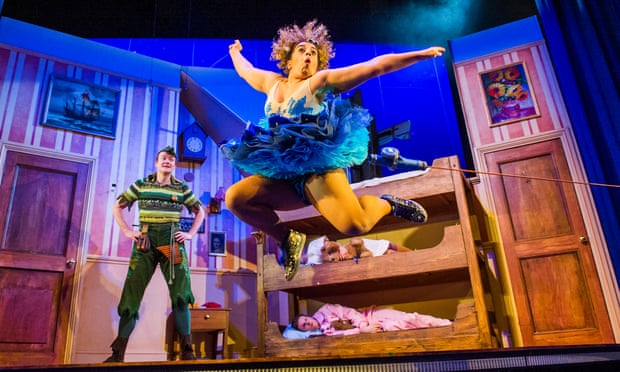 Beginning on October 20, 2016 Mischief Theatre's Peter Pan Goes Wrong will play a limited engagement as the theatre audience will get to see the original "accident-prone" cast of one of West End's most popular comedies to come along in a long time. The Play That Goes Wrong is a whacky interpretation of the classic writer J.M Barrie's famous story Peter Pan.
Members of the Cornley Polytechnic Drama Society have to deal with 2 hours and 5 minutes of technical glitches, flying mishaps and cast issues. And of course the big question is- will they ever make it to Neverland?
The Play That Goes Wrong
was nominated for an Olivier Award in 2016. If you're looking for a fun show for the entire family please call
Applause-Tickets, the London ticket experts
at 212-307-7050 or 800-4519930. We're here for you 24/7 to help.
Cheers
Rich Gladstone
President
Applause-Tickets
723 7th Avenue, Suite 902
NY NY 10019
Phone 212-307-7050
On Facebook at
Applause Theatre & Entertainment Service Inc.